Halloween 3D Aquarium Screen Saver
1.0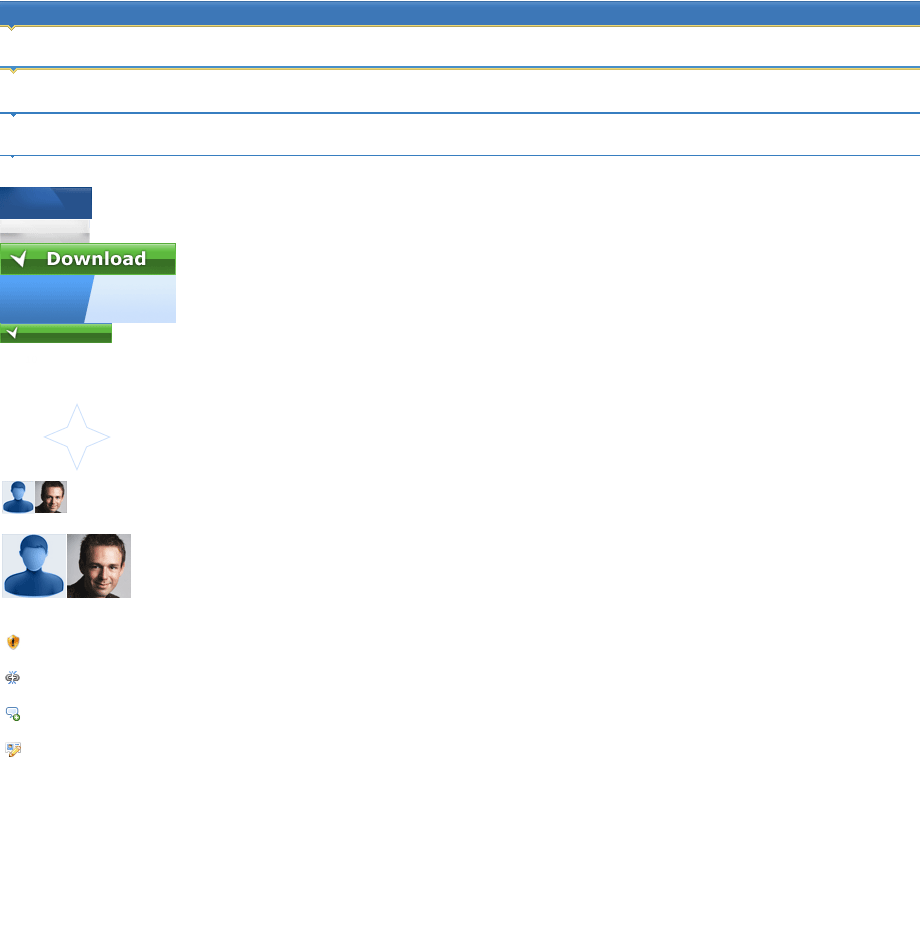 Specifications

Platform:
PPC/Intel, Mac OS
Do you like
Halloween 3D Aquarium Screen Saver?
Publisher's Descriptions
Halloween 3D Aquarium Screen Saver... Watch real 3D fish swim around a fully 3D environment, in this case a creepy cemetery inspired to help your fish get in the Halloween spirit! The Halloween 3D Aquarium Screen Saver is part of the Ultimate 3D Aquarium Screen Saver package, which offers all these features:
Real 3D fish! They don't just swim back and forth like other aquarium screen savers. They actually swim in all three dimensions!
Real 3D aquarium environments! Other aquarium screensavers have just flat static backgrounds, but this one gives you fully 3D environments that can be view from any angle. The fish actually have to swim around obstacles, and the camera can actually move to show you the aquarium for all different directions.
Downloadable fish! When you register you get access to loads more fish that you can easily download straight into the screen saver from the settings screen.
Downloadable 3D background themes! No only can you download fish, but you can also download whole new aquariums! So you may have the Halloween background theme in October, but then swim to the Christmas aquarium in December! And there's plenty of others for those in between times! So you wont need to change screensavers again, just change this screensaver to fit your mood!
Realistic 3D fish models! The fish are all modelled on real life fish and are fully 3D models, not just flat images. So you can view them from any angle. Even their eyes move!
You can have underwater lighting effects, and even shadows if your video hardware supports them. All just to add that extra layer of detail.
Background Hum/Bubbling sound for that real aquarium atmosphere.
Feedback is always welcome! If this isn't the best 3D aquarium there is, then let us know how you think it can be improved.
Do you like
Halloween 3D Aquarium Screen Saver?
System Requirements
PPC / Intel, Mac OS X 10.3 or later.
Do you like Halloween 3D Aquarium Screen Saver
Halloween 3D Aquarium Screen Saver Disclamer
Please be aware FindMySoft.com accepts no responsibility for the file you are downloading. The same applies to the information provided about the software products listed.
We do not allow the inclusion of any Halloween 3D Aquarium Screen Saver serial, keygen or crack and we disclaim any liability for the inappropriate use of Halloween 3D Aquarium Screen Saver.
FindMySoft advises that Halloween 3D Aquarium Screen Saver should be only used in accordance with the rules of intellectual property and the existing Criminal Code.
For your own protection ALWAYS check downloaded files for viruses.
Popular News
The social Plants vs Zombies Adventures game is now available on Facebook. Trust me, this is a game you'll want to play!
And Yahoo!'s CEO Marissa Mayer promises not to screw things up. Still, thousands of users started migrating to other platforms after the acquisition was announced.
Your Rating
Popular Mac Software
Become A Fan!
Link To Us!
Halloween 3D Aquarium Screen Saver
HTML Linking Code